Viewpoint Mobility
On this page: Personal Use Vehicles, Commercial Vehicles
Viewpoint Mobility is the leading manufacturer of rear-entry wheelchair accessible minivans. The Vision™ is a rear-entry, lowered floor modification that is seamlessly engineered to make Toyota, Dodge, DaimlerChrysler, Ford, and General Motors minivans as barrier-free as possible. Rear-entry conversions offer more ground clearance than the side entry vans and usually cost less money. Viewpoint continues to be the leader in rear-entry wheelchair minivan modifications. Viewpoint has been building mobility products for over 15 years and currently has the largest sales volume and the greatest number of minivan chassis options of any of the rear-entry wheelchair accessible van manufacturers. Viewpoint has been successful in both the individual and commercial markets.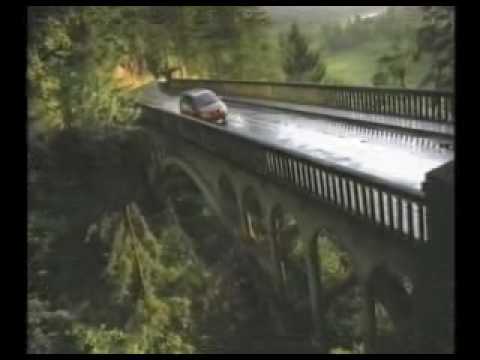 VCI Mobility has been selling and servicing Viewpoint Mobility products for over 10 years. We have had many satisfied Viewpoint product customers — both individuals and institutions. We have come to expect from Viewpoint innovative, safe and reliable conversions that are built on the best minivan chassis available. Viewpoint quality control always ensures that their vans will be visually appealing inside and out and offer impeccable fit and finish.
The following are the available products from Viewpoint:
Personal Use
Vision Toyota Sienna Rear Entry
Vision Honda Odyssey Rear Entry
Vision Chrysler Town and Country Rear Entry and Vision Dodge Grand Caravan Rear Entry
Commercial Use
The Viewpoint Mobility The Vision™ modification is also ideal for almost any commercial application where wheelchair accessibility is required. The Vision™ modification can be equipped to transport either one or two individuals in wheelchairs.
The Vision™ modification aesthetically looks like a conventional minivan, and can even be used in the same way — bench seats can be reinstalled to obtain the same seating capacity as an unmodified van. The Vision™ modification is nearly maintenance-free due to the minimal dependence on moving parts.